Reliable Plumbing and Peace of Mind Start Here.
Serving the Howard, Anne Arundel, Montgomery and Baltimore Counties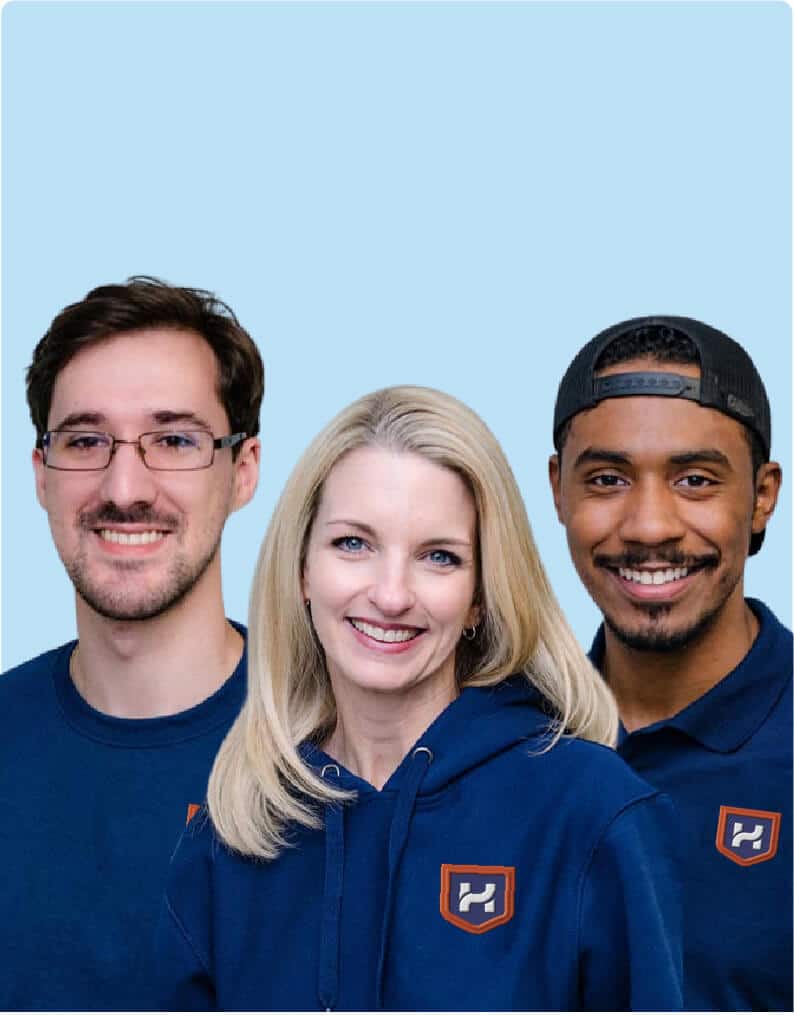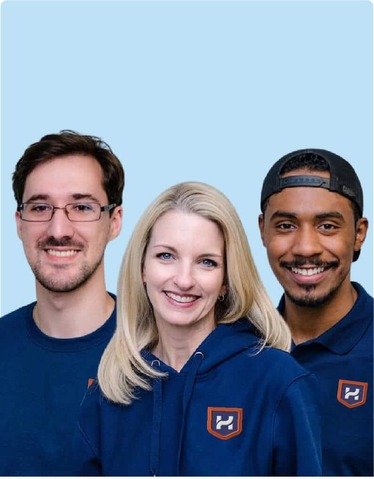 The plumbing service homeowners trust when quality and honesty aren't optional
We only hire skilled plumbers who care about serving Maryland homeowners. Our experts work under the leadership of master plumbers Eddie and Charlie Heil. This top-level oversight is non-negotiable when it comes to quality and reliability. 
Don't take our word for it.
Thousands of Maryland homeowners have trusted our family-owned and operated company for more than four decades. Here are some reasons why:  
Charles Overly
Google Review
Jacob was extremely timely, proficient, and patient. He took the time to thoroughly explain everything and made me feel like I was in control of the decision-making. I will definitely use Heil Plumbing again.

Elaine Sylvester
Google Review
Eric came out and was on time, professional, and courteous. He was even kind enough to answer all my four-year-old son's questions. I have used Heil Plumbing before and will continue to use them for my plumbing needs.
I always call Heil Plumbing when I need plumbing help. They send polite, knowledgeable and helpful plumbers.

Keith Johnson
Google Review
We have been using Heil Plumbing since 2016! Great folks!

Sarah Coker
Google Review
Heil Plumbing is phenomenal! Brandon and Jason were very knowledgeable, polite, and solution-focused. All trash, and old toilets were hauled away, and no mess was left behind. I look forward to contacting them again!

We have used Heil Plumbing for many years. They are reliable, their work always completed without issues. Thank you again

Excellent work at a very reasonable price. Also, super friendly and professional. We will definitely use Heil Plumbing for our plumbing needs in the future.

Trent Gladstone
Google Review
Eddie Heil and Heil Plumbing are incredible! I have used Heil Plumbing for over 10 years on multiple jobs and they are responsive, experts at what they do, and always professional. My highest recommendation!
A heritage of plumbing knowledge and expertise
Unlike nationwide plumbing chains, we've built our locally rooted business on our reputation in the community and our family name — not on a commercialized brand.
Heil Plumbing is a third-generation master plumbing service that thousands of Maryland homeowners have trusted for over 40 years.
Restore your plumbing and protect your home
Hit-or-miss plumbing jobs drain your time and money. Avoid large plumbing chains that lack quality oversight. Get an assessment by a skilled professional today.