Reliable Plumbers in Anne Arundel County—That's Heil Plumbing
Dependable plumbing and peace of mind start here
Serving Anne Arundel County since 1977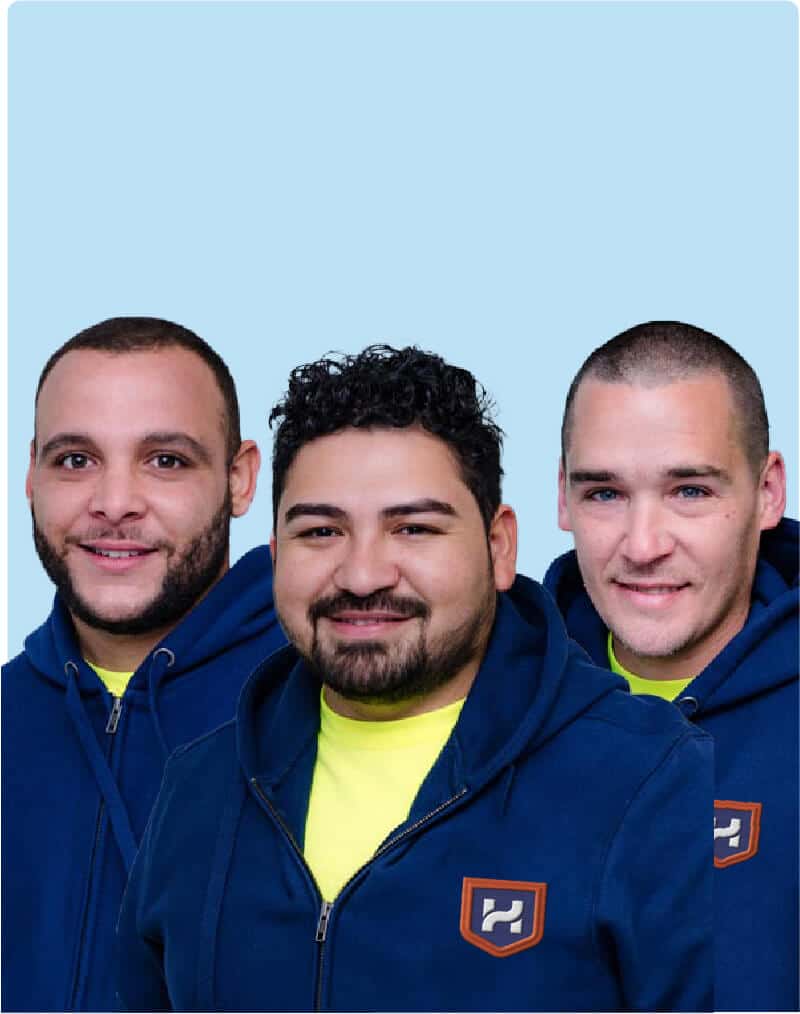 Need versatile Anne Arundel County plumbers capable of fixing virtually anything?
We serve homeowners in the greater Anne Arundel County community.
Anne Arundel County plumbing when top-notch quality and unwavering honesty are non-negotiable
The plumbers Anne Arundel County trusts. But don't take our word for it.
For more than four decades, our family-owned and operated company has earned the trust of thousands of Maryland homeowners. Here are a few reasons why:
Jeanne Clifford
Google Review
We were thrilled to have 2 polite and professional plumbers (Nicholas and Kaleb) come to our house today. Most importantly, they were honest and did not overcharge us. We appreciate today's service very much and have already referred some friends.
Ninette Beheler
Google Review
I was very impressed. I called another company and after two hours of tearing out my drywall they told me they would have to remove my vanity and granite too. Plumber from Heil diagnosed and solved the problem in 20 minutes!
I was looking for a family-owned company with great service and this is it! They were professional, friendly, and not too expensive. Found my new plumber!
We called Heil in the evening for a clogged kitchen sink (stating it was a non-emergency call). They returned our call the next morning! The plumber did a thorough job, and finished before noon. We will use Heil again, no question.
Vernon Fernandes
Google Review
I had Heil fix a leaky toilet. They even returned to fix an issue that appeared to be connected to the original repair at no additional cost. Heil's rates seem a bit higher but their work and professionalism are worth it.
A heritage of plumbing knowledge and expertise
Heil Plumbing is a locally rooted third-generation master plumbing service. Unlike nationwide plumbing chains, our reputation is built on our expertise and reputation in the local community — not on a commercialized national brand.
Plumbers in Anne Arundel County that protect your home
Don't waste your time and money on hit-or-miss plumbing services that don't offer quality oversight. Contact our plumbers in Anne Arundel County for an expert assessment today.