Connect with a reliable plumber in Odenton, MD.
The Odenton Plumbers Homeowners Turn To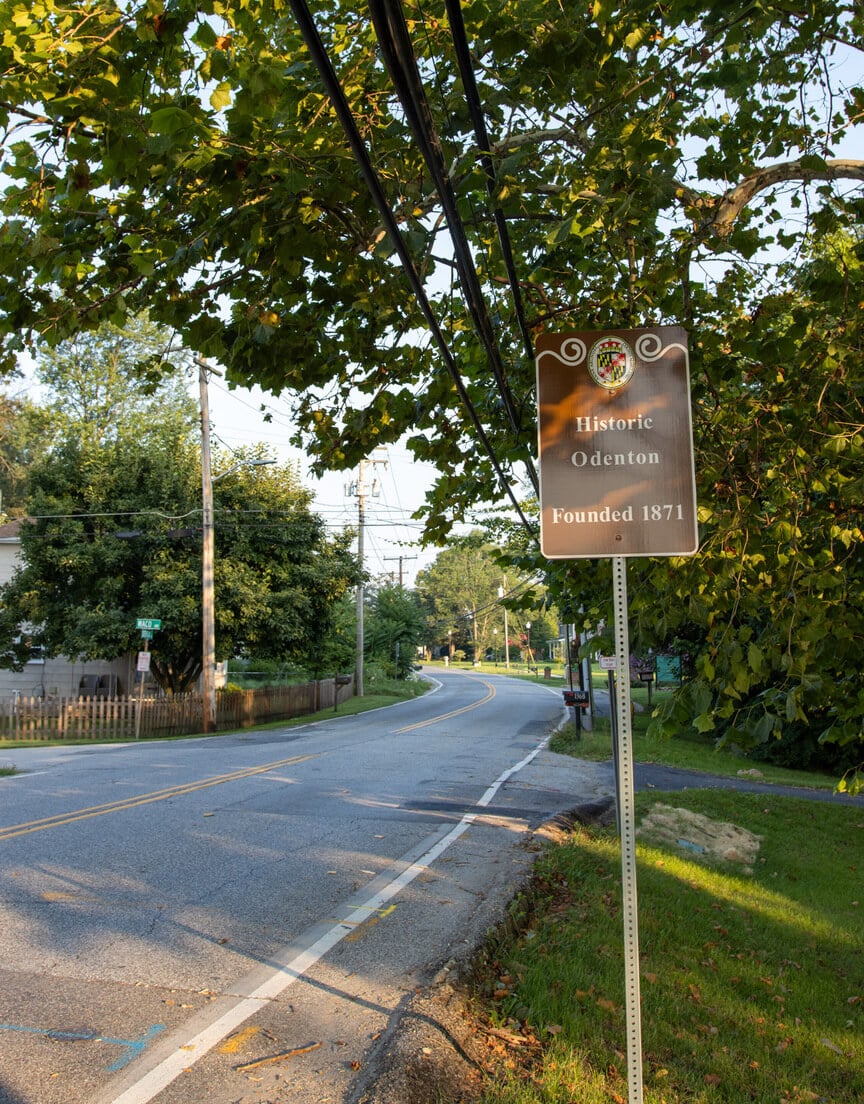 A legacy of master plumbing experience
For residential plumbing done right, call Heil Plumbing, a family-owned, hometown company proudly serving Odenton. Whether you need drain cleaning or sewer line repair in Howard County, you'll get honest work and clear communication from our trustworthy plumbers.
Trustworthy technicians. We only hire friendly, well-trained, and background-checked professionals who care about serving Maryland homeowners.
Top-notch work. Our team of senior master plumbers oversees our technicians to make sure you get high-caliber craftsmanship.
Clear communication. We'll explain each step of the process and provide a clear breakdown of the costs involved.
Integrity. We prioritize quality over cheap fixes. Your plumber will evaluate your plumbing issue and recommend effective solutions to save you the stress of recurring problems.
"We were thrilled to have 2 polite and professional plumbers (Nicholas and Kaleb) come to our house today. Most importantly, they were honest and did not overcharge us. We appreciate today's service very much and have already referred some friends."
Jeanne Clifford
"From start to finish … I experienced exceptional customer service. The estimates and prices were fair, and the service was outstanding."
Glenn Humphrey
Scheduling regular cleanings not only ensures your plumbing continues to run smoothly, drain cleaning in Howard County, MD can also prevent costly replacements from draining your wallet.
Drain clogs, cracks, tree roots, and even corrosive soil can contribute to the deterioration of your sewer system. Our team is committed to helping you assess your options if you need sewer line repair in Howard County, MD.
Don't let a cold shower ruin your morning. If you're experiencing issues with your water temperatures, schedule your water heater repair in Howard County and restore your hot water.
Navigating water line damage can be an overwhelming and costly challenge for homeowners. Our plumbers can help assess your options if you need a water line repair in Howard County.
---
Ready to solve your plumbing issues for good?
We'll connect you with a plumber in Odenton who will carefully assess your plumbing system and recommend short and long-term solutions to save you money — and spare you the hassle of recurring plumbing problems.